About Us
Our hotel is 2 km from Tanzania-Zambia main road. It's about 1 km from the bus terminal, 5 km from Railway station and 25 km from Songwe International airport. Whether you drop in the city by roadway, railway or airway the hotel can arrange the shuttle direct to the hotel.
The hotel has standby generator to backup the power supply in case of any power cut.
The hotel has enough space for packing secured with CCTV cameras
.
Worry not about the security nor packing, you are safe with us.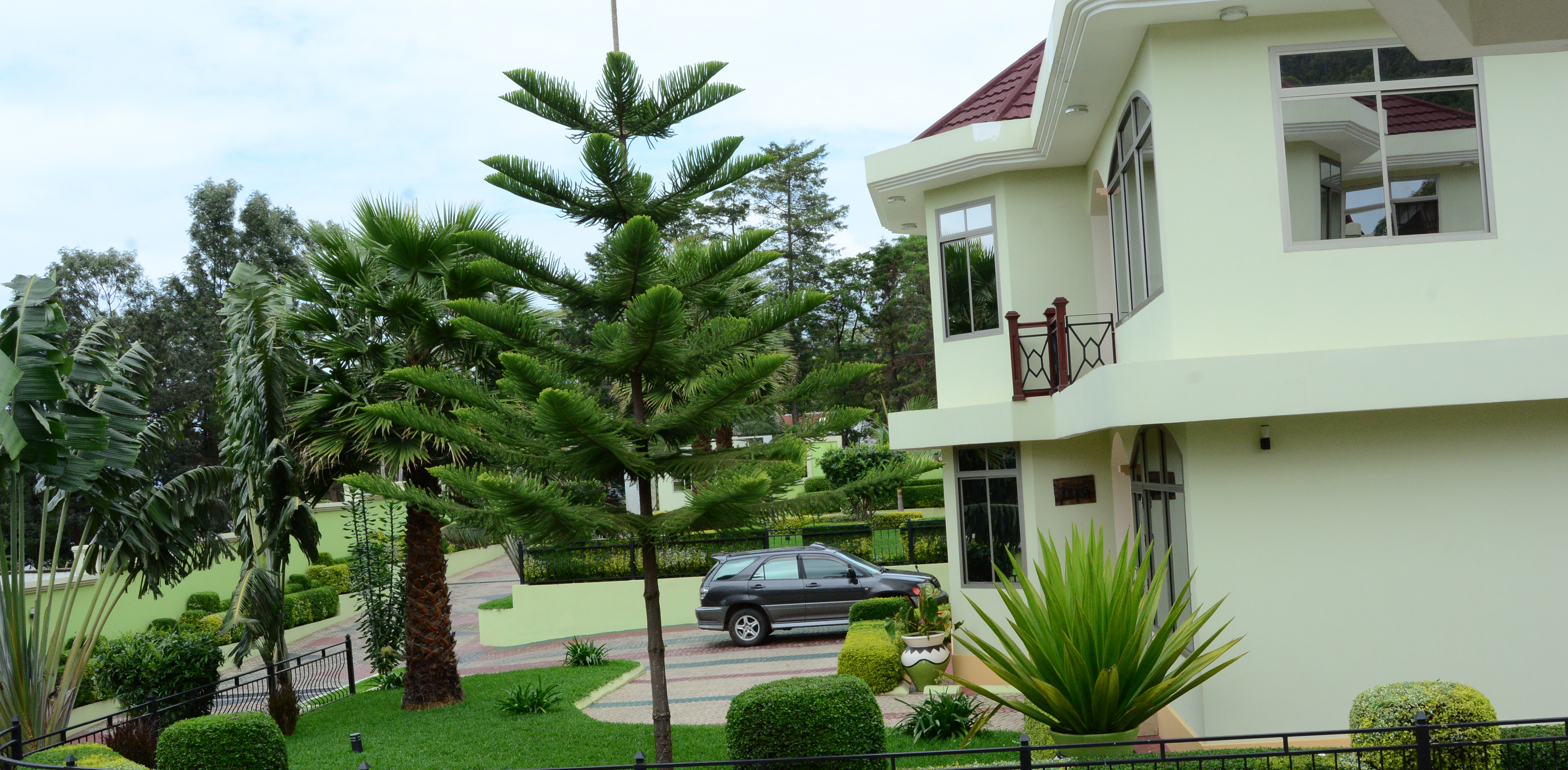 Address
Kaunda Avenue, Uzunguni Area Mbeya
Land line/Phone: +255 252 502 766
Moblie: +255 767 502 767, +255 783 760 906
P.O Box 1099 Mbeya, Tanzania
E-mail : info@hillview-hotel.com